Welcome to The Pier!
In an effort to expedite your checkout experience please register with The Pier by selecting "Register" at the top of the home page. Please check out the Quick Start User Guide to learn more about registering and placing an order.  The Quick Start User Guide can be found in the Information section on the bottom of this page.
Please find the following sponsorship opportunities for the 2019 SC4 Golf Classic below.
All of the sponsorship levels receive visible signage and recognition in the event program.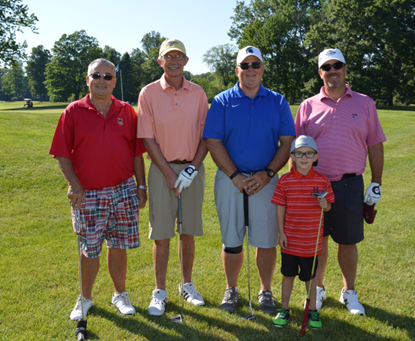 This sponsorship level receives visible signage, as well as recognition in the event program. For more information, contact: Dale Vos (810) 989-5671 or dvos@sc4.edu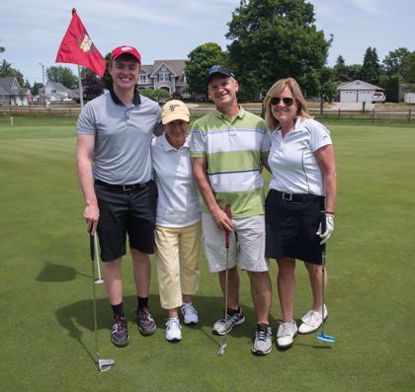 This sponsorship level receives recognition in the event program. For more information, contact: Dale Vos (810) 989-5671 or dvos@sc4.edu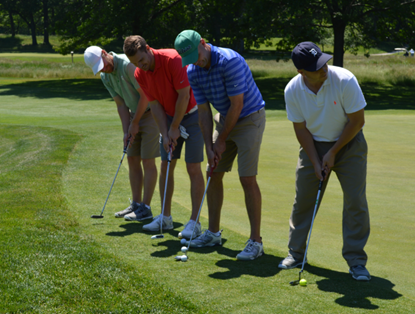 Includes: four-person team, visible signage and recognition in the event program. For more information, contact: Dale Vos (810) 989-5671 or dvos@sc4.edu