Athletics
Welcome to The Pier!
In an effort to expedite your checkout experience please register with The Pier by selecting "Register" at the top of the home page. Please check out the Quick Start User Guide to learn more about registering and placing an order.  The Quick Start User Guide can be found in the Information section on the bottom of this page.
Whether it's on the court, on the field, on the links or in the classroom, SC4 student athletes work hard!  Your donation to SC4 Athletics supports their efforts to excel in competition and in life.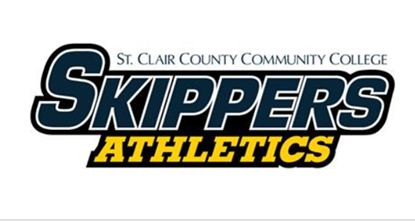 Please select the sport you wish to donate to. Donor specifies the amount. Any and all amounts are accepted and appreciated.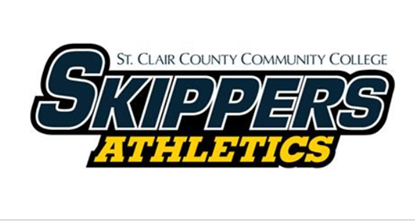 Help support SC4's Athletic Program by committing to a weekly or monthly donation.