Health Sciences
Welcome to The Pier!
In an effort to expedite your checkout experience please register with The Pier by selecting "Register" at the top of the home page. Please check out the Quick Start User Guide to learn more about registering and placing an order.  The Quick Start User Guide can be found in the Information section on the bottom of this page.
Health Sciences
This is the application fee for the following programs in the St. Clair County Community College's Health Sciences program.
Associate Degree Nursing (AASRN)
Licensed Practical Nursing (CERLP)
Magnetic Resonance Imaging (AASMI)
Medical Assisting (CERMA)
Radiologic Technology (AASRD)
Respiratory Therapy (AASRP)
Transition Nursing (AASNT).
If you have questions on locating a product please email Jessica Smith at jasmith@sc4.edu.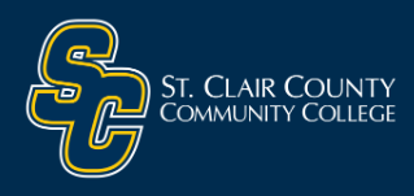 Please complete this form for payment. The Health Sciences Application must be received by Enrollment Services to process. *Please scroll down for details.*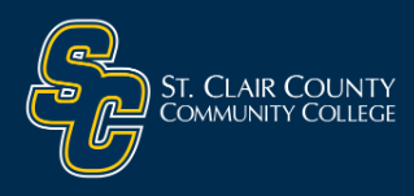 Please complete this form for payment of multiple applications. The Health Sciences Application must be received by Enrollment Services to process. *Please scroll down for details.*